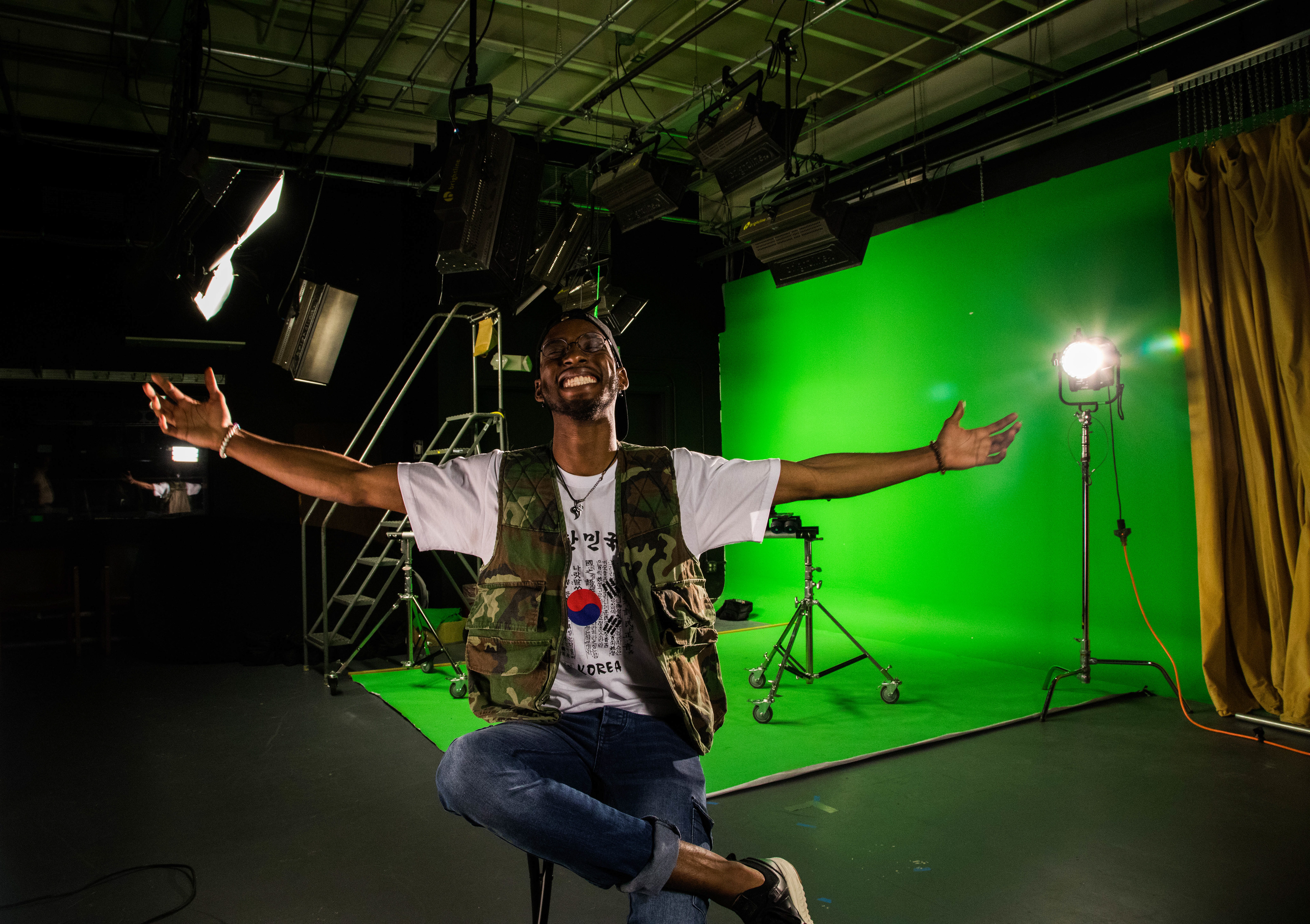 How I became Legal Trap Mack
Becoming a film maker/photographer was never in my life's plan as a youth. The camera fell into my life like a unexpected lover. It helped lift me up during a rough spot in my life, aiding me in finding a new outlook on my future and life itself. I have always been a open-eyed person, film making and photogtaphy helped me communicate my observations with an audience I would of never thought I would reach. It became my legal trap, which is a niche that provides one monetary and informational income without breaking the law.
In my opinion photogrpahy/film is an art style that should be taught at an early age. If I were to have been introduced to it earlier in my life I would of proabably wouldn't have played sports. The visual arts gives those who may not have have the means to effectively communicate with the masses, to express themselves in a way unique to them. I look to inspire, entertain, and educate those who I work with. My ultimate goal is to become a professor of film and photography, and teach the youth how to tell their stories using the art form. It has been three years and counting since the camera and I have developed our bond. 
It has been three years and counting since the camera and I have developed our bond. My journey behind the lens has taken me to places like Winchester, United Kingdom which was my first trip abroad, and the 2018 PyeongChang Winter Olympics. I am a kid who comes from a low income single parent household, trips of those magnitude were never something I imagined doing as a youth. Paying my accomplishments forward is another goal of mine, because I couldn't of done half of the things I have been fortunate to do without the love, encouragement, and support of some beautiful souls I have came across during my life's adventure.
Capturing moments that bring back the warm feeling of nostalgia is what I desire to do when I am practicing my art. Film/photography are two art forms that can create timeless moments. If you want to pause time, and capture moments you do not want to forget, contact me and book a session. Or as I like to say, come legal trap with the Mack.